Penname:
Chalky [
Contact
]
Real name:
Hannah
Member Since:
10/18/13
Membership status:
Member
Bio:


The name's Hannah, but I go by Hanns, Okami, or Ammy. Still a fanfic author though I dunno how I can still call myself one with the lack of updates. Just a twenty-something who spends all her money on video games, action figures, and the occasional stuffed animal. JJBA and Monster Hunter happen to be my current obsessions. I also play online sometimes on PlayStation.

Updates are scarce, but I try to upload anything I can if there's a category for it. Thanks for reading my existing works, and I promise to upload more.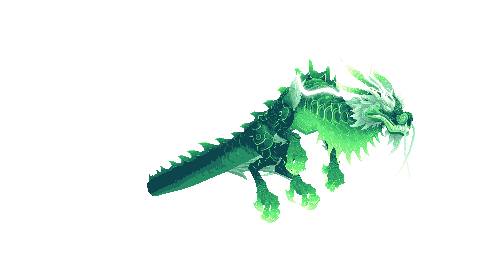 [
Report This
]
Contact Author:
Indicates required fields. Please be respectful and polite when contacting an author.