Penname:
almostambient [
Contact
]
Real name:
Member Since:
10/22/13
Membership status:
Member
Bio:
"Fantasy is hardly an escape from reality. It's a way of understanding it."

- Lloyd Alexander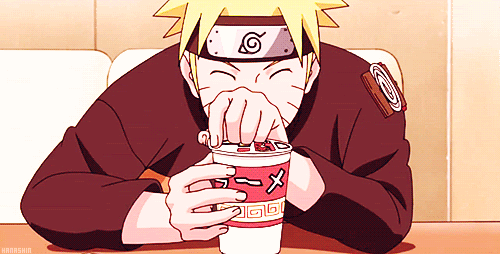 Hello! I'm almostambient, an aspiring writer and anime/manga fanatic. I've been writing fanfiction for nine years now and it's something I really love to do. There's nothing greater than pouring everything you have into something, and while it's a little scary to be posting it for all to see, it's also liberating.

I enjoy writing Naruto, Fullmetal Alchemist, and One Piece stories. While I have an extensive list of anime and manga that I enjoy, these by far are my favorite plotlines to tweak.

...


---


Coming Soon:


Divine Intervention ~ Chapter 5

?



---




Current Stories:

Divine Intervention - Naruto

Naruto Uzumaki/OC

She was cold and possessed an impenetrable heart of ice. was filled with warmth and always seemed to smile. Not only that, but he had the unique ability to change those around him for the better. Can he save her from herself before she sinks further into her own darkness?
[
Report This
]
Stories by almostambient
Divine Intervention
by
almostambient
Rated:
M
[
Reviews
-
6
]
Summary:
She was cold and possessed an impenetrable heart of ice. He was filled with warmth and always seemed to smile. Not only that, but he had the unique ability to change those around him for the better. Can he save her from herself before she sinks further into her own darkness?

Naruto Uzumaki/OC
Categories:
Naruto
Characters:
Inoichi Yamanaka
,
Kabuto Yakushi
,
Kakashi Hatake
,
Naruto Uzumaki
,
Orochimaru
,
Other
,
Sai
,
Sakura Haruno
,
Sasuke Uchiha
,
Shizune
,
Tsunade
,
Yamato
Genres:
Action/Adventure
,
Angst
,
Romance
,
Tragedy
Story Type:
Original Fanfiction
Warnings:
Adult Situations
,
Anime
,
Rape
,
Violence
Series:
None
Chapters:
5
Table of Contents
Completed:
No
Word count:
19396
Read Count:
769
Snot-nosed Captain
by
almostambient
Rated:
K
[
Reviews
-
2
]